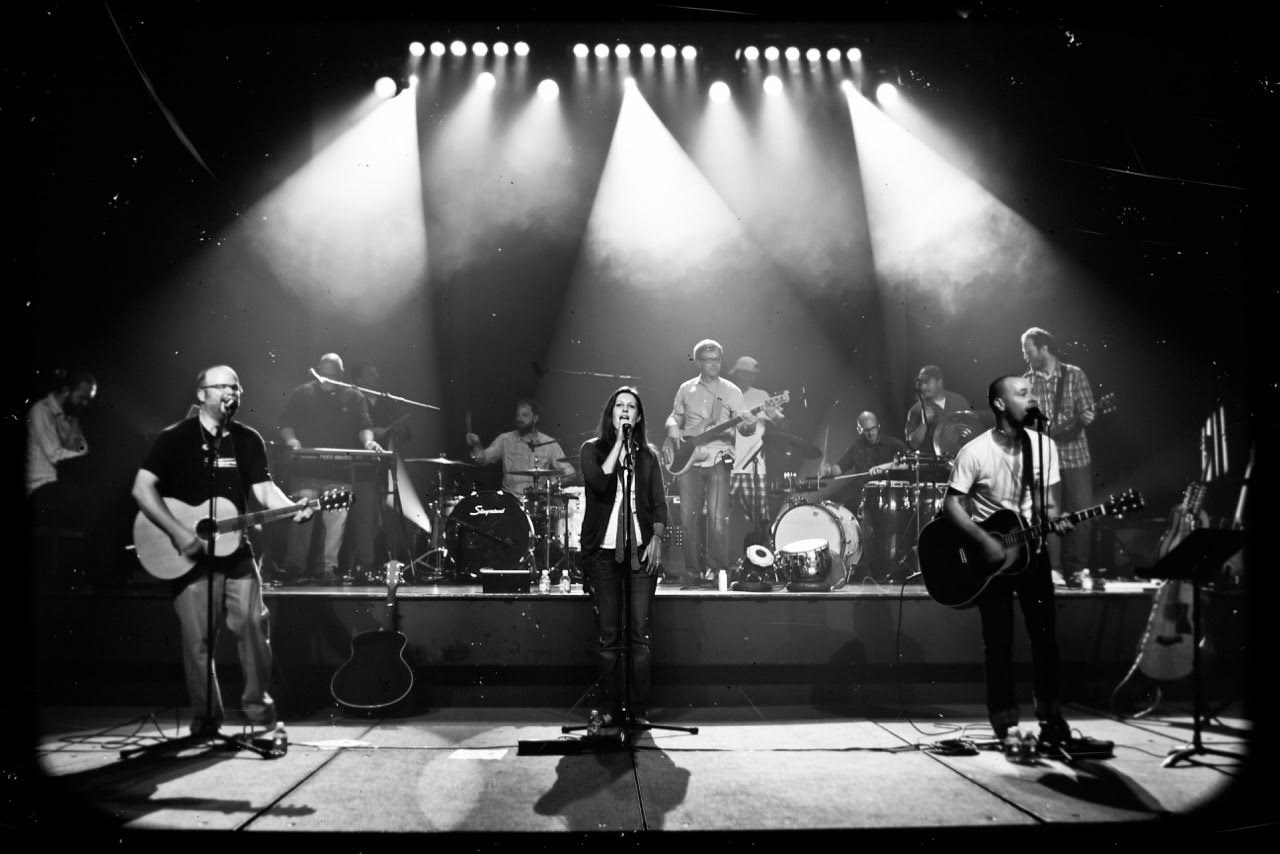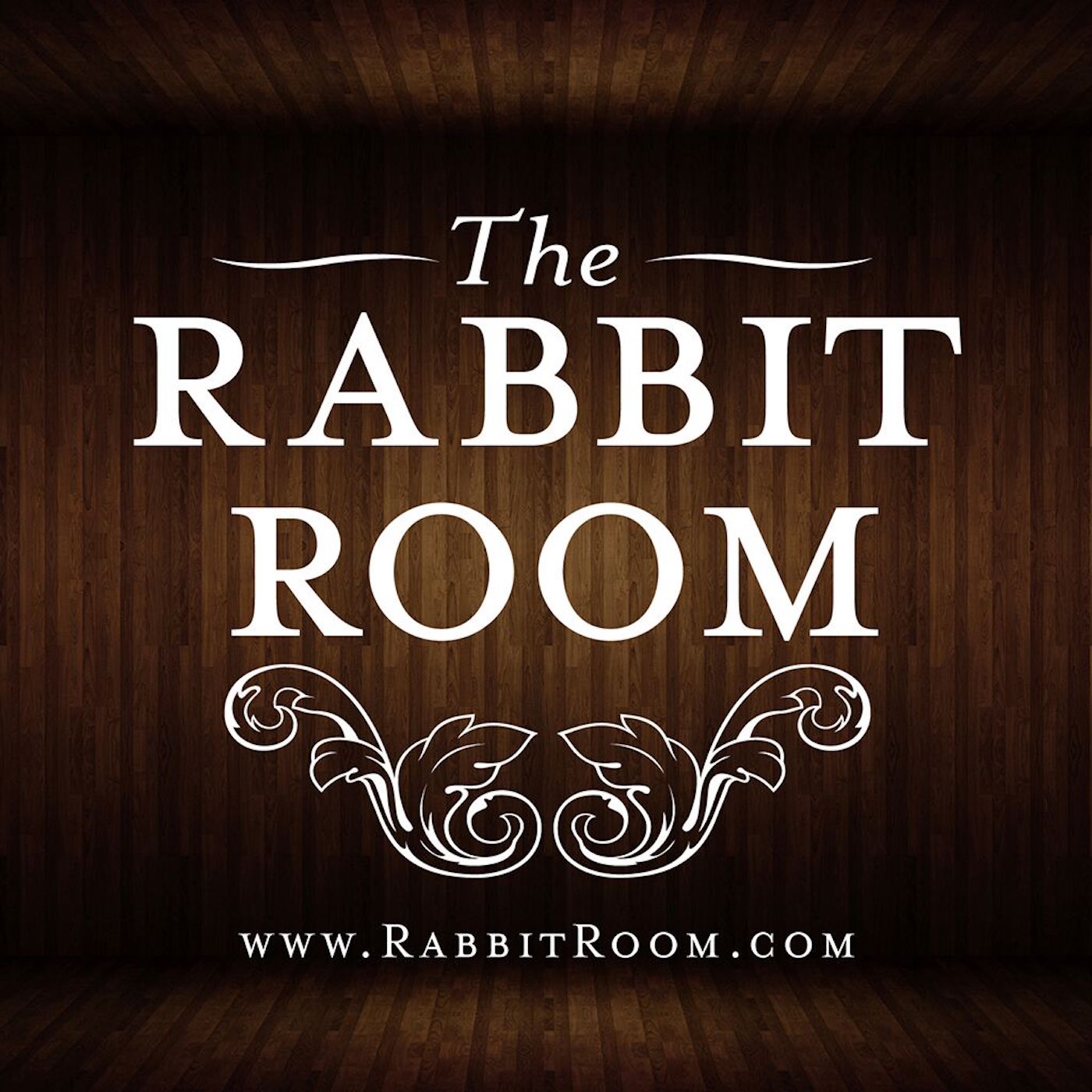 Bragg Management was founded over twenty years ago by Nashville artist manager Christie Bragg, whose unconventional approach to management emboldens artists to move outside the lines of their predominant work, and encourages career growth to last for decades. Bragg's clients have included songwriters who are also authors, authors who are speakers, musicians who become independent filmmakers, and artists blurring the boundaries between creating original music and writing/leading worship music for the church.
After earning her degree in Human and Organizational Development from Vanderbilt University in 1998, Christie Bragg jumped headlong into managing successful Christian folk-rock band Caedmon's Call. Before long, she was guiding a growing roster of artists who are drawn to her personalized approach and expertise in building momentum across various mediums. Through shepherding and facilitating the execution of ideas, Christie Bragg has helped to grow the careers of more than 15 award-winning artists. By effectively integrating a relational management style, Bragg pushes talents and passions across industry boundaries to establish meaningful, sustaining careers.
Christie Bragg represents artists, authors, and organizations including Andrew Peterson, Audrey Assad, Sally Lloyd-Jones, The Rabbit Room, Tokens Show, and JLE.
Opportunities
Internship Program
Bragg Management's internship program provides education and experience within the day-to-day management side of the music business. Our ideal intern will have potential interest in pursuing a music business career. An intern at Bragg Management can expect to help with running errands, organizing the office, corresponding with artists, booking agents, and other team members, updating social media/websites, and completing other general tasks. Someone with great organizational skills, a desire to learn, and a positive attitude would be an ideal fit. A laptop and reliable transportation are required. Contact us if interested.